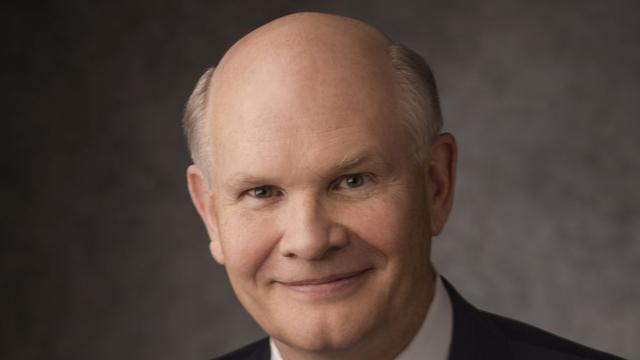 Ouderling Dale G. Renlund is op 3 oktober 2015 benoemd tot apostel van De Kerk van Jezus Christus van de Heiligen der Laatste Dagen.

Voordat ouderling Renlund tot het Quorum der Twaalf toetrad, was hij als algemeen zeventiger werkzaam. Een functie die hij sinds april 2009 vervulde. Daarvoor was hij lid van het presidium van het gebied Afrika-Zuidoost.

Na bachelor- en mastergraden aan de University of Utah te hebben behaald, kreeg ouderling Renlund een verdere medische en onderzoeksopleiding in het Johns Hopkins Hospital. Hij was hoogleraar geneeskunde aan de University of Utah en medisch directeur van het Utah Transplantation Affiliated Hospitals (UTAH) Cardiac Transplant Program.

Ouderling Renlund heeft tal van kerkroepingen gehad, waaronder voltijdzendeling in Zweden, ringpresident, bisschop en gebiedszeventiger.

Ouderling Renlund is in november 1952 in Salt Lake City (Utah) geboren. Hij trad in 1977 met Ruth Lybbert in het huwelijk. Ze hebben één dochter.